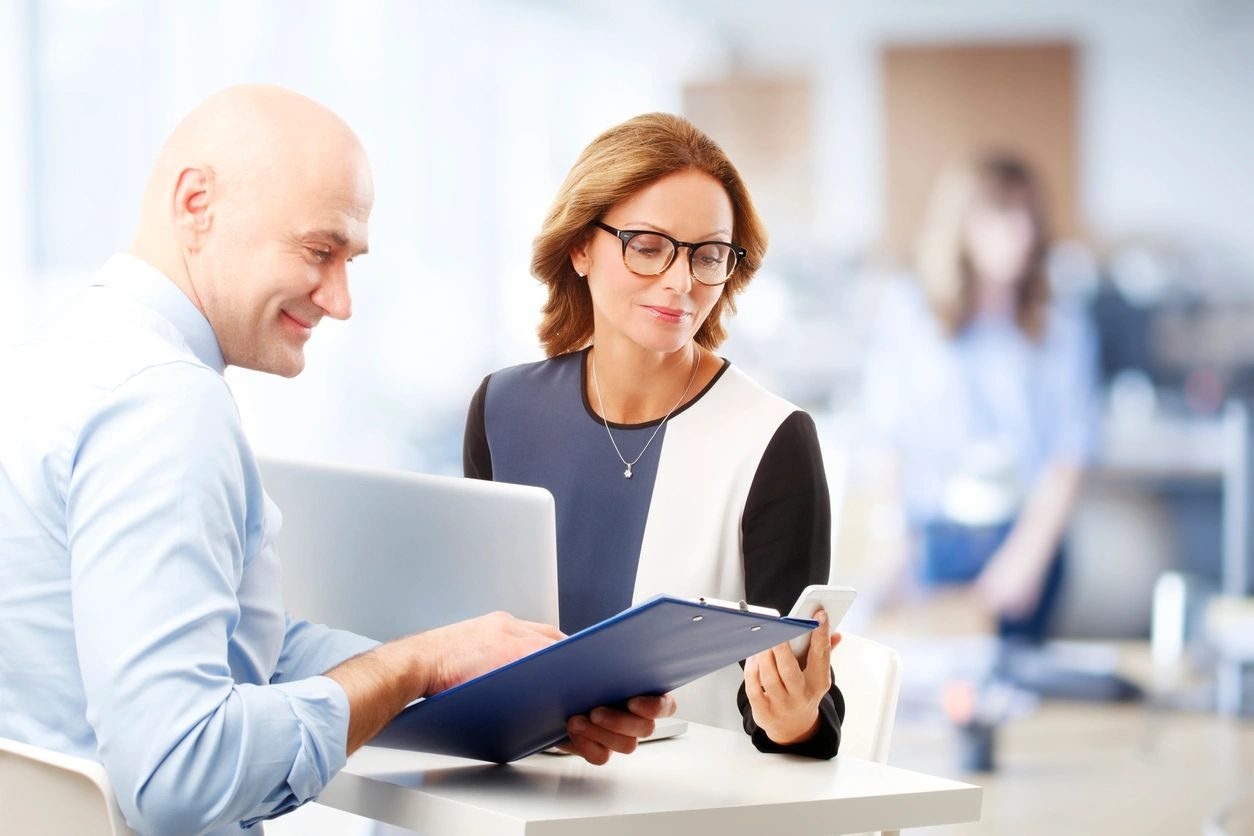 Control Your Deal Start to Funded!
Atlantic Capitals Multi Lender Platform Provides you control, flexibility, and speed to provide the best financing products at low rates to close your deal.
Boost Your Competitive Edge
100% Financing
Rates Start at 5.25%
New or Used Equipment
Deposit and Shipment payments paid
Application Only up to $500,000! 1 Day Approvals!
Full Financial Review up to $7,000,000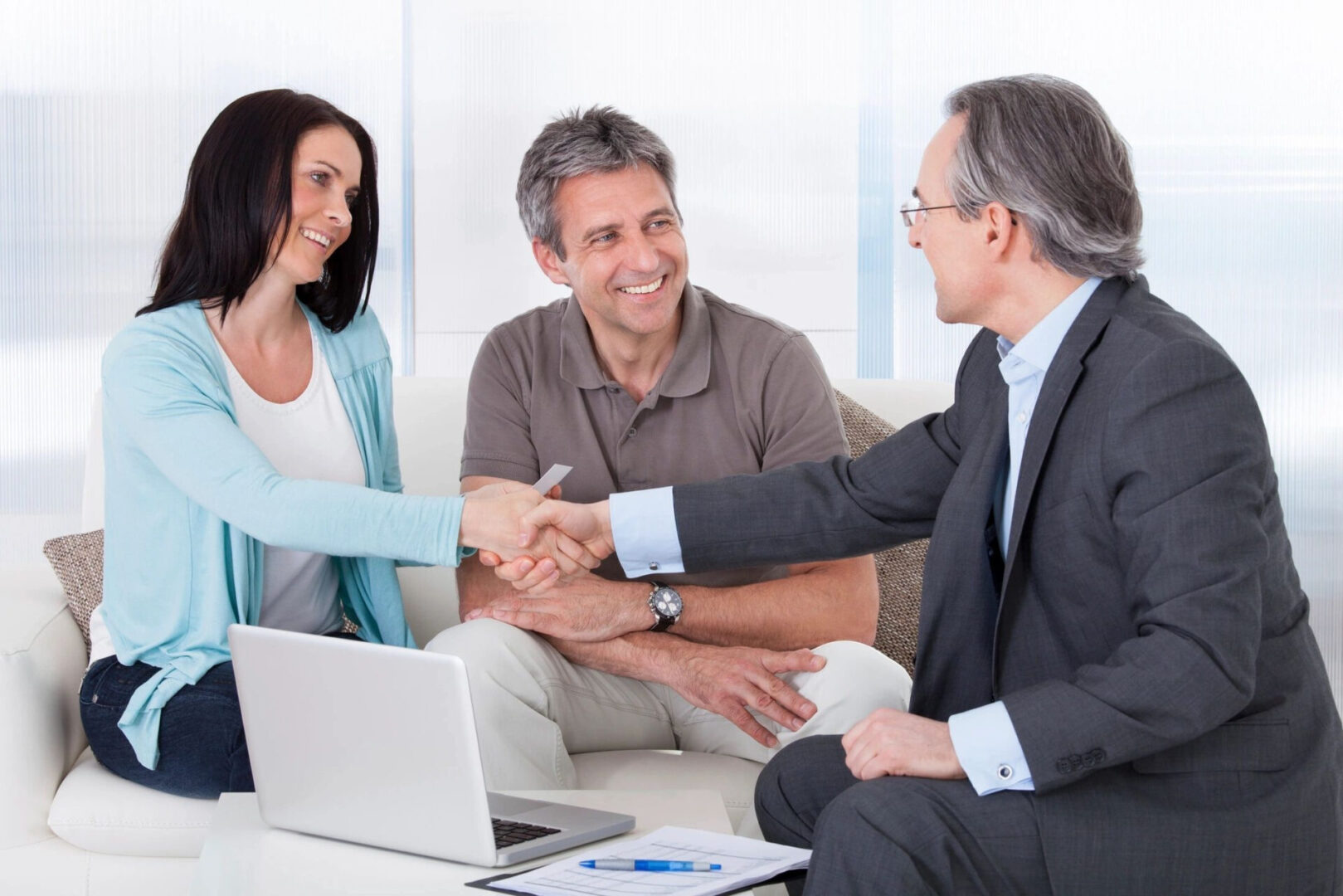 Discover How We Can Help Boost Your Sales by Providing More Options For Your Customers
Atlantic Capital & Equipment Finance is here to provide low, fixed rates so that you can rely on us to offer the best deal to grow your equipment sales.