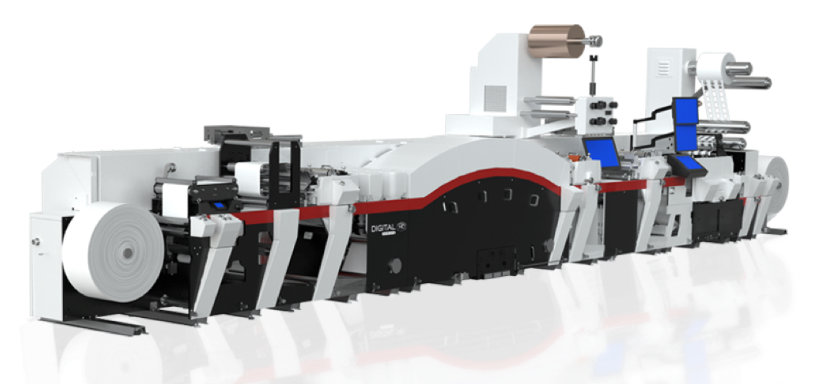 Equipment Lending for Small and Medium-Sized Manufacturers
Atlantic Capital & Equipment Finance in Delray Beach, Florida is a well-established equipment financing company with a reputation for innovative and lasting results. What separates us from the rest is our experience and commitment to staying current with the ever-changing markets in both banking and manufacturing.
Our Success Over the Years
With more than 25 years of experience in the industry, our team members are knowledgeable in the fields of business, banking, and manufacturing. We have successfully provided over $2 billion in equipment financing to an array of manufacturing companies.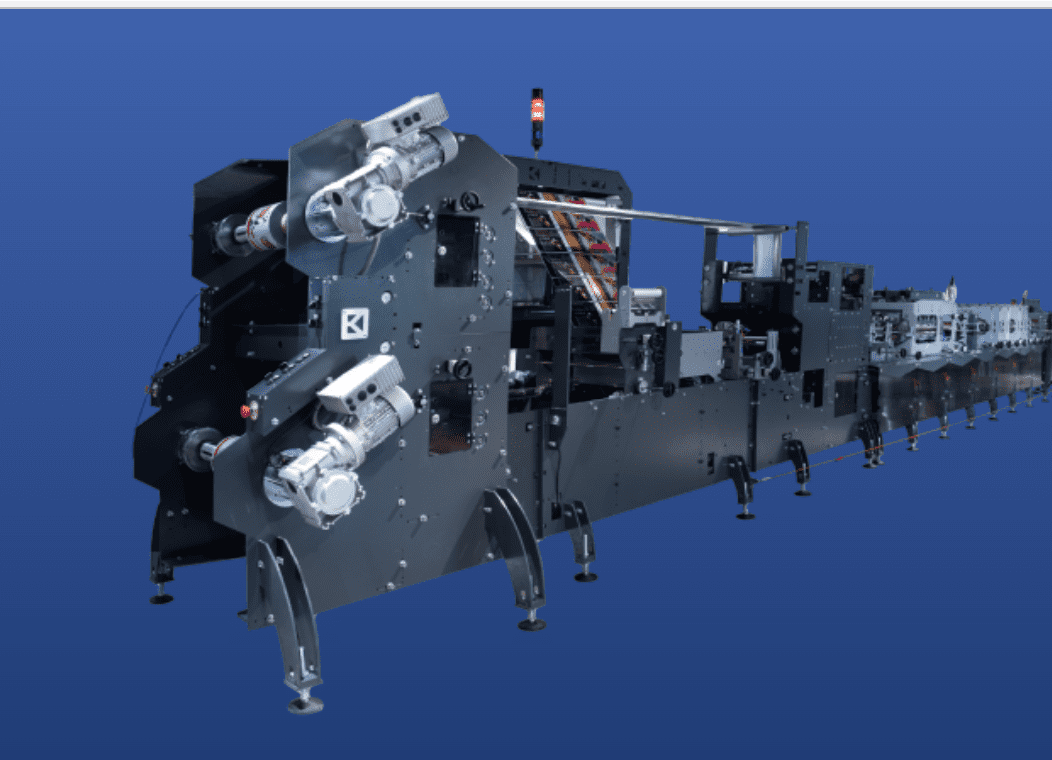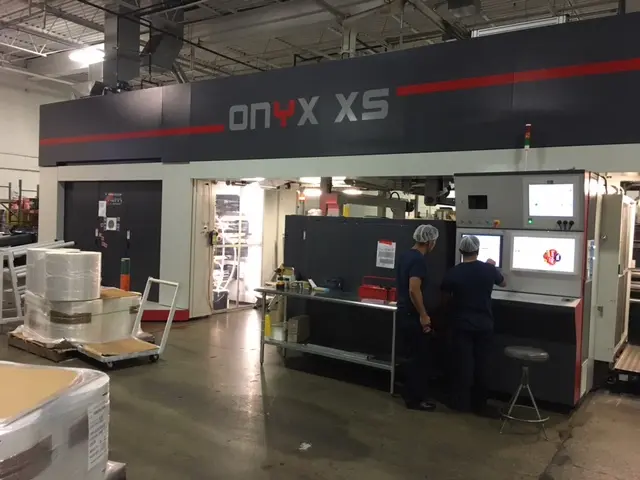 The Benefits of Working With Us
We provide the following terms to make sure your equipment loan is manageable:
Loans of $50,000 – $5,000,000
Application Only Up to $500,000
Vendor Sales Programs
Low Rates
Experience
Fast Decisions
A No-Obligation Discussion About Your Business Requirements
Low Fixed Rates
Personal Account Manager
Constant Communication/Direct Talk
We have worked with manufacturers and vendors to assist in growing their sales. Allow us to do the same for you.